MO Teacher of the Year Chris Holmes keynoted OSII in Columbus, OH today! In 2019, he hit the road to better understand the origins of academic motivation among teenagers by talking with them (or more accurately, by listening to them). #ActionResearch #makingschoolswork #osii #msw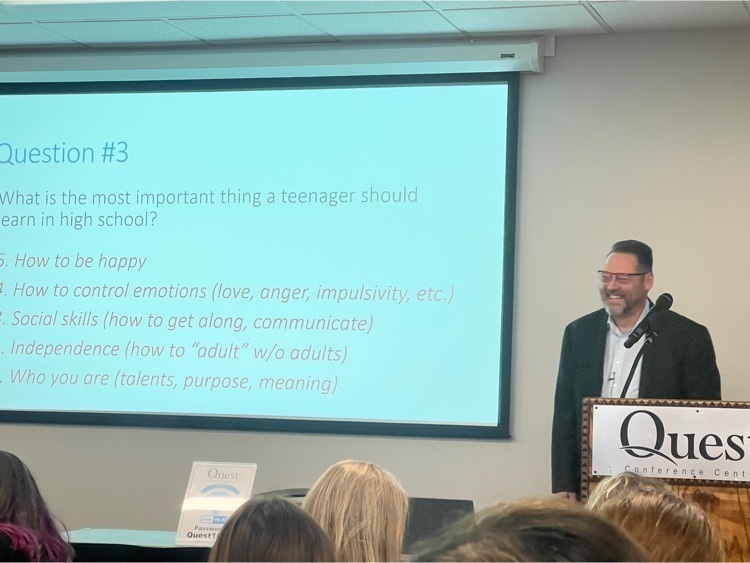 Dr. Hebert @RavennaSupt & Ben Ribelin @ravenna_hr showcased their district-wide restorative conferencing initiative at the 21st annual Making Schools Work OSII Conference in Columbus. Powerful practices which result in ⬆️ instructional time for students. #osii #msw #hstw #mswneo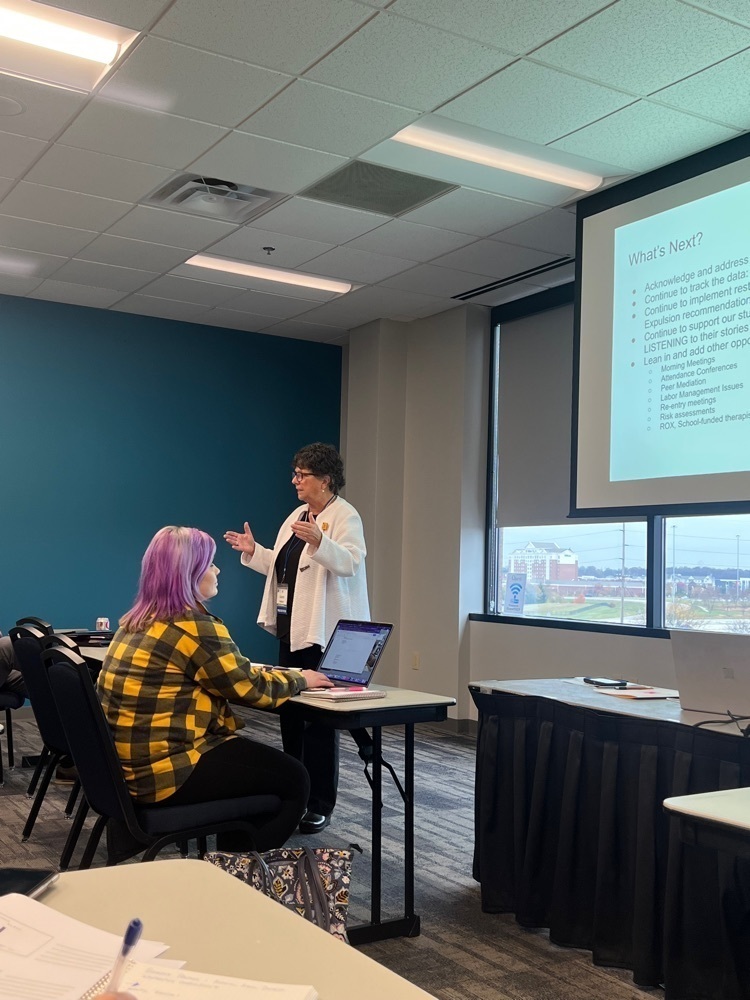 Nothing better than a day with Douglas Reeves. Deep Change Leadership is heavily research-based evidence o. effective change leadership. Honored to co-sponsor this day statewide for our sites! #mswneo #hstw #douglasreeves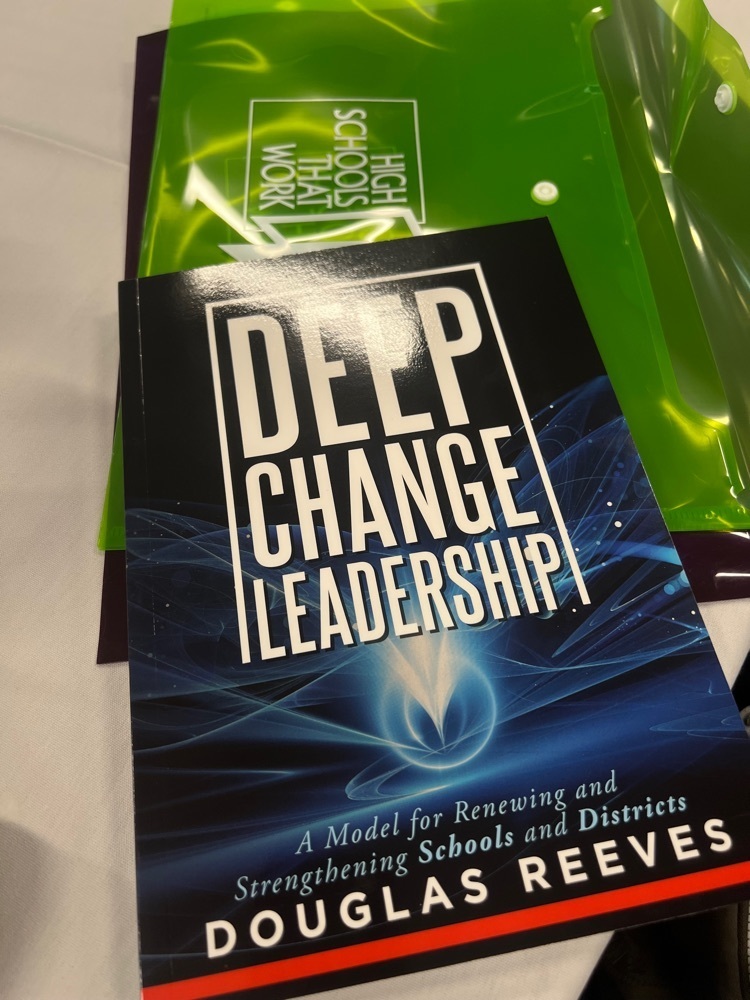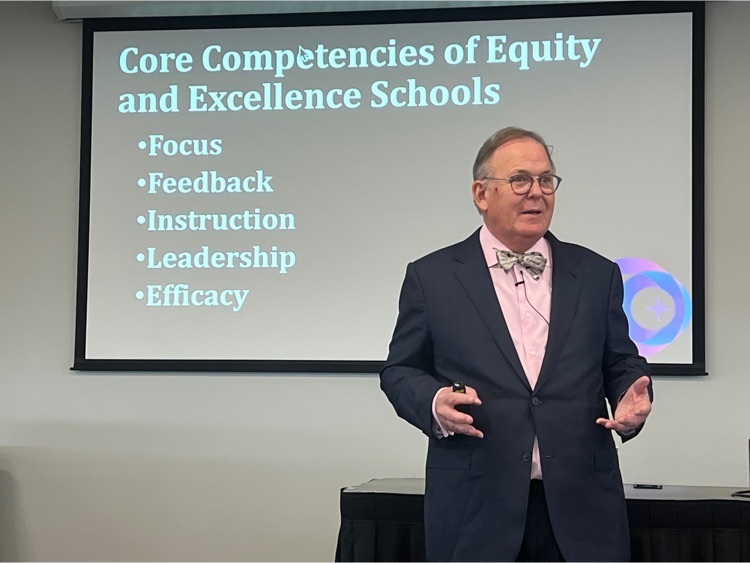 Big thanks to all of our K-12 Math Coaches Collaborative participants and to Steve Miller & Susan Huth of @SummitCountyESC.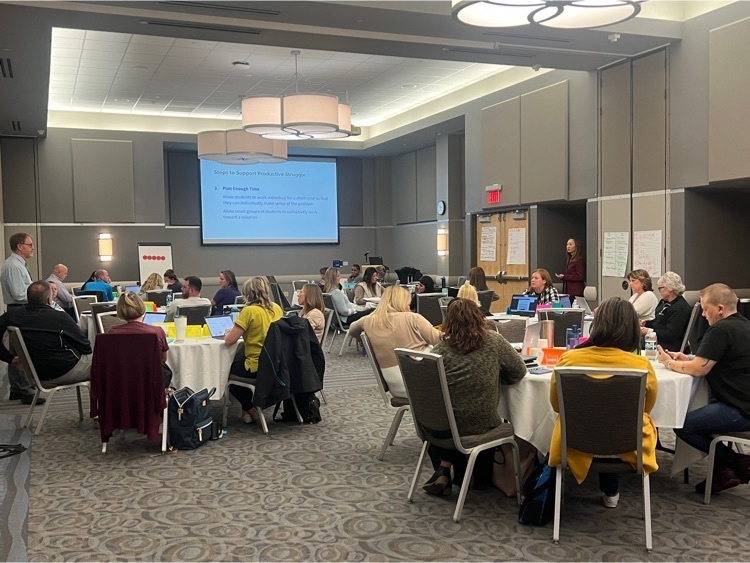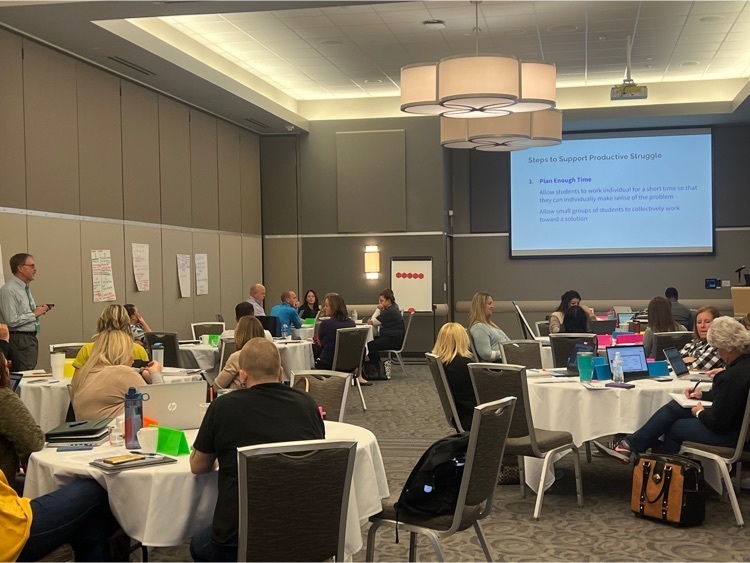 It's that time of year! Year 2 of the Literacy Coaches' Collaborative with presenters Olivia Weisman, Jessica Klump, and Jen Martinez of ESC of Lorain Co. Thanks to our new and returning K-12 literacy teams, we had a productive AND fun day. #literacy #ohio #msw #hstw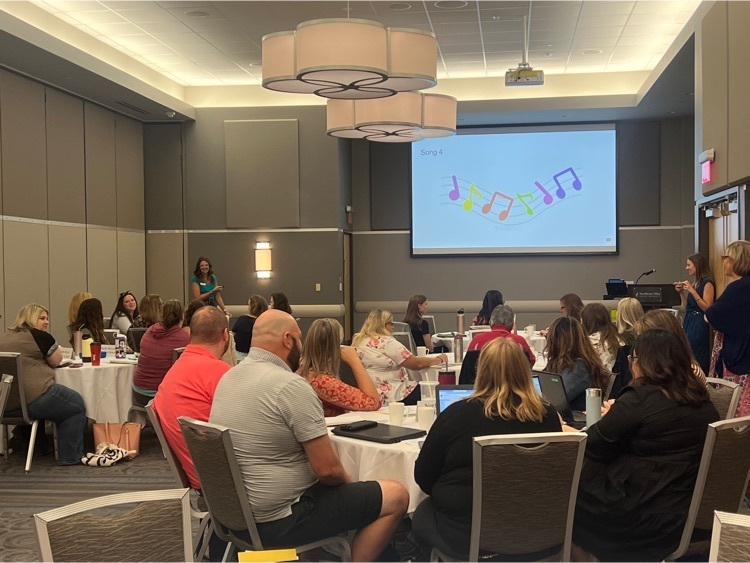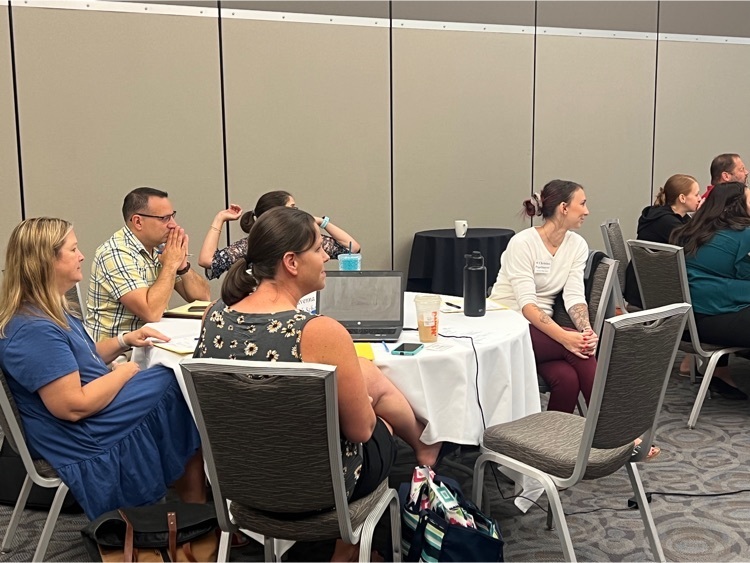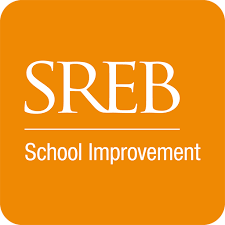 HSTW NE Ohio Region kicked off the Literacy Coaches Collaborative and Math Coaches Collaborative on August 9-10. Olivia Weisman, Stephen Miller, and HSTW coaches are helping district/buildings to build local capacity by training their K-12 math/literacy coaches!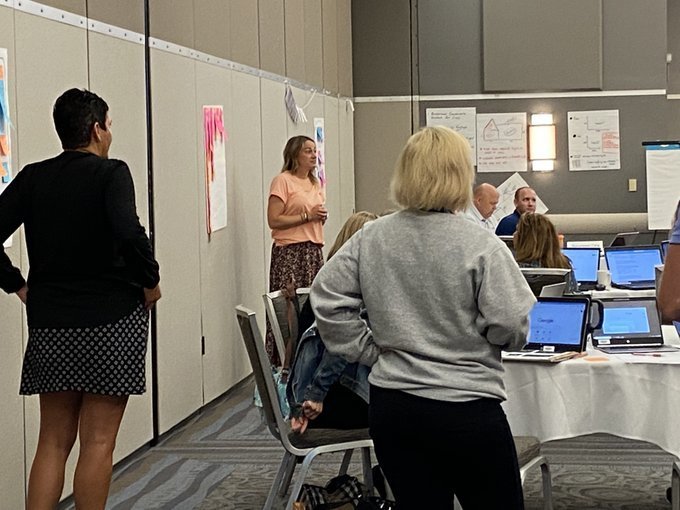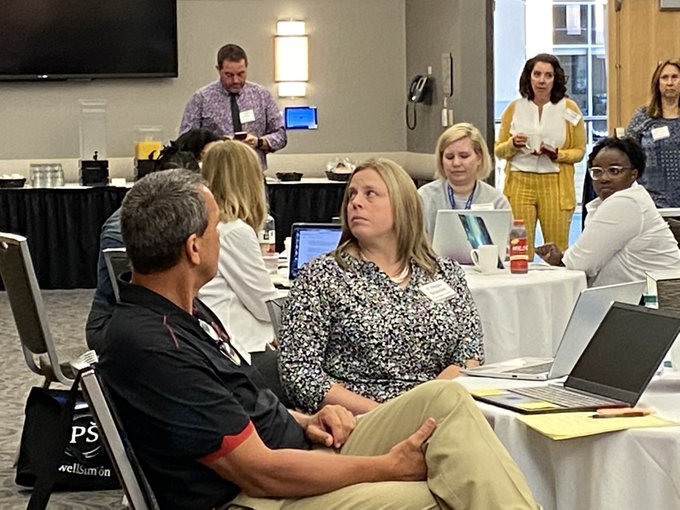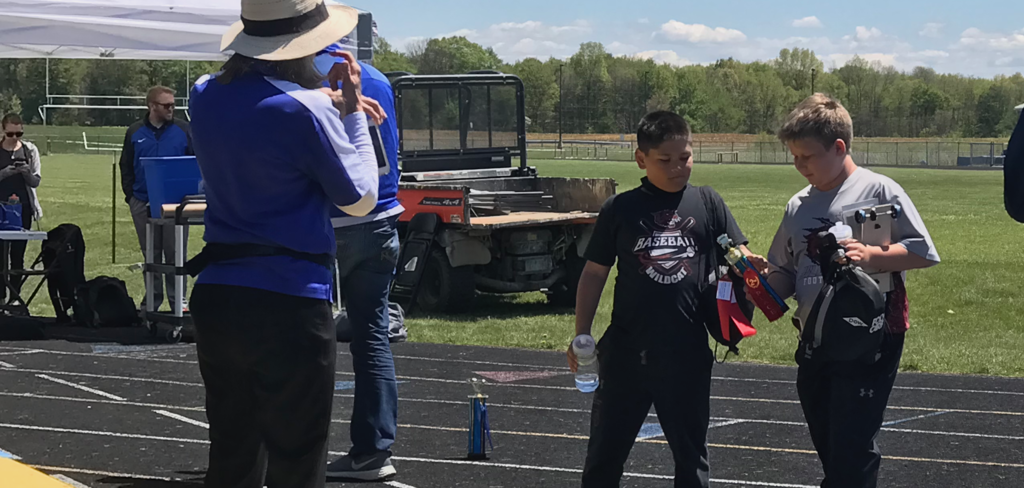 Member Sites: We are looking forward to seeing you F2F at the annual Fall Reconnect on Sept 22, 2021 in Rootstown, OH. To register now, visit our new website:
https://bit.ly/hstwfall